RecoverWP.com - We Fix Hacked Websites
We strive to rescue hacked WordPress website, clean up Malware, and monitor your WordPress healthiness
There are thousands of websites being hacked everyday. Hackers (cyber-criminals) uses automated methods to hack outdated, vulnerable websites. Most hacks are automated, non-targeted, intentionally hidden (hidden to both website owner and web hosting).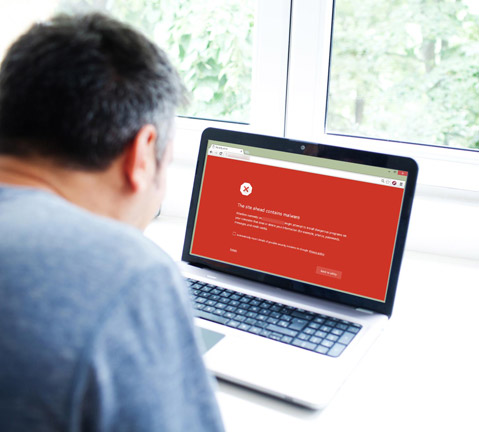 Most of the injected malware are
backdoor (for hacker's remote control)
file manager (hacker can remotely manage your website files)
spamming (use your website IP and your domain to send spam or fraud email)
fraudulent website (capture login username/password, e.g. mailbox, bank)
suspicious site redirection (redirect to another site, a black-hat SEO technique)
distribute virus/Trojan
defacement (political reason)
botnet member (to attack other website/network)
etc, etc, etc…
The malware are not simply a single file, but probably a bunch of files spreading in different folders. Some used suspicious filename, like
xxx.ico (pretend image file, but being included in other file, e.g. wp-config.php)
404.php (pretend page-not-found)
.djklshjdg.php (hidden file)
wp-files.php (pretend one of WordPress file)
It is easy to identity a single malware, but it is very difficult and tedious to identify all of them.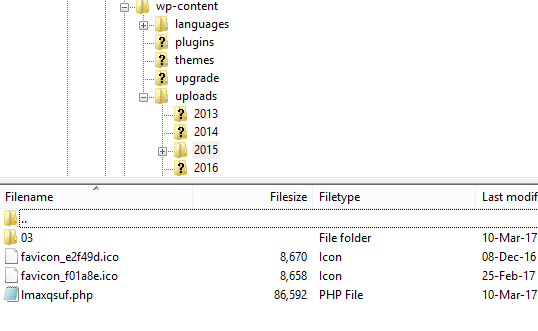 Sometimes, malware infection may cause your website be blacklisted in Search Engine Result page (SERP).  It can drastically impact your website traffic.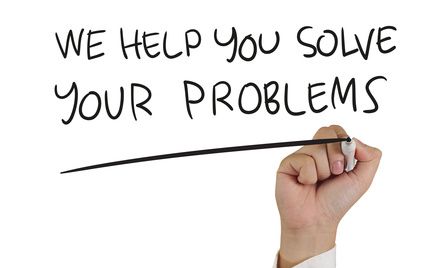 The founder has been working on website hosting over 10 years.  We can
scan and identify your website for malware,
clean up, recover your malware infected WordPress website, and secure it
remove the blacklisted status
remote backup and security scanning your website for ongoing support
For ongoing support, we can keep your WordPress healthy –
Remote Backup your WordPress
Daily malware and vulnerability scan
Blacklisting monitoring
Automatic Malware Scanning via FTP. Inspect your website is infected or not.
With automatic backup and security scanning, peace of mind against hacking, malware infection, and human error.
RecoverWP.com is managed by web hosting professionals, who have been working on web hosting, WordPress website, security and vulnerabilities area since 2003.
Contact: (852) 3502-4863 | Email: support@recoverwp.com
Copyright 2015-2019 (c) Website Maintenance Service Limited