For any enquiries, please feel free to contact us.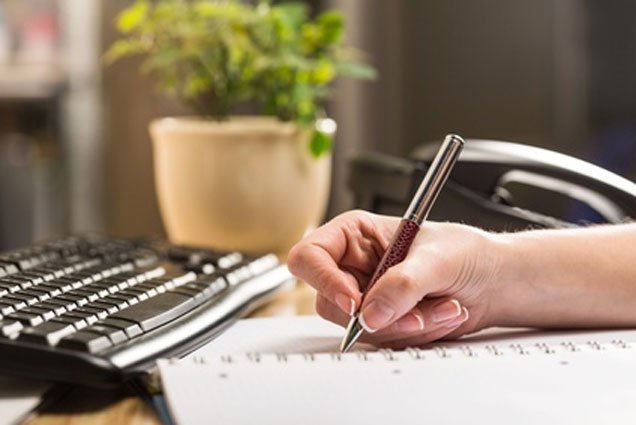 Website Maintenance Service Limited
Contact:
Hong Kong: (852) 3502-4863
Australia: (61) 02-8006-4863
Address: 1617A, Profit Industrial Building, 1-15 Kwai Fung Crescent, Kwai Fong, Hong Kong S.A.R.
RecoverWP.com is managed by web hosting professionals, who have been working on web hosting, WordPress website, security and vulnerabilities area since 2003.
Contact: (852) 3502-4863 | Email: support@recoverwp.com
Copyright 2015-2019 (c) Website Maintenance Service Limited